Victoria Collins, Liberal Democrat Parliamentary Candidate for Harpenden & Berkhamsted, said:
"I'm very proud that the Liberal Democrats have firmly rejected the Conservatives' top-down approach that has forced over 15,000 houses on our area and caused a housing crisis in this country, pitting communities against Whitehall and each other. It's almost as if Michael Gove wants to make every planning decision himself.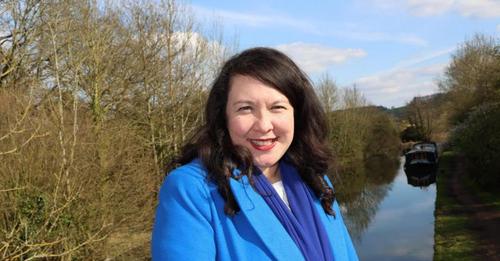 "The Liberal Democrats have instead agreed that housing numbers should be calculated from the bottom up, based on community housing needs and achievable local targets that protect the greenbelt. We'd also like to see local councils set  binding affordable and social housing targets so we're building the homes we actually need, as well as ensuring all developments have appropriate infrastructure.
"The Liberal Democrats believe local communities should have a stronger voice, not a Conservative minister in Whitehall enforcing the will of developers onto local communities without care for need, affordability or place. It's time for a fair deal for Hertfordshire's residents, and an end to the Conservatives' broken promises and warm words."

Original article posted as www.westhertslibdems.org.uk/news/article/giving-communities-more-power-in-planning